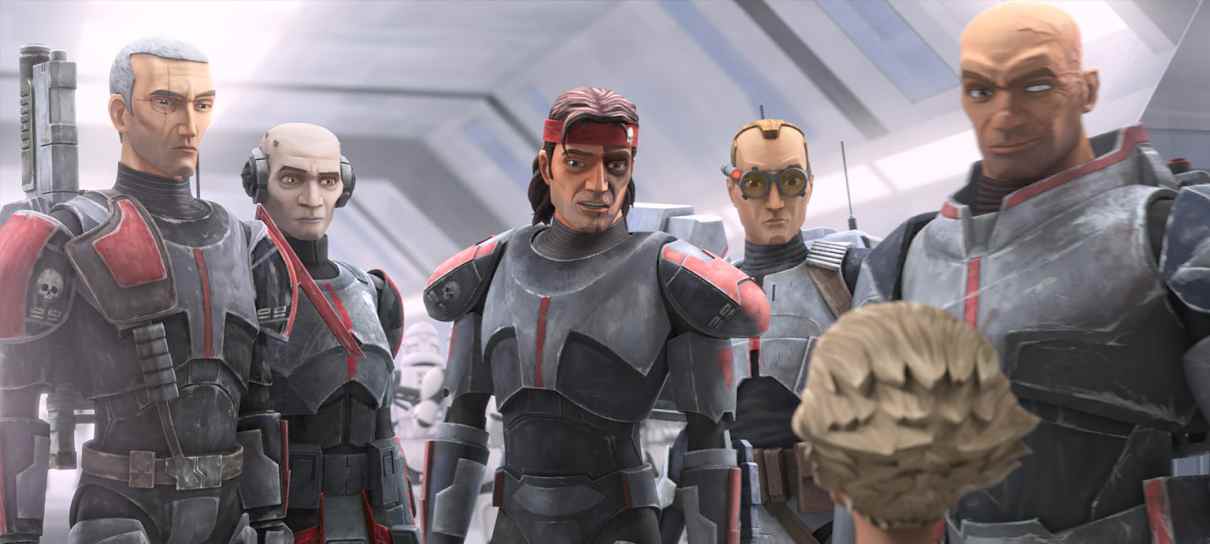 Star Wars: The Bad Batch, a série animada de Star Wars, ganhará uma segunda temporada. O anúncio foi feito pelo perfil oficial da franquia no Twitter.
A publicação também revelou que o novo ano da produção chegará ao Disney+ em 2022.
Veja o tweet abaixo.
A primeira temporada de Star Wars: The Bad Batch está chegando ao fim e o final será dividido em duas partes, com a primeira chegando na próxima sexta-feira (6) ao streaming da Disney.